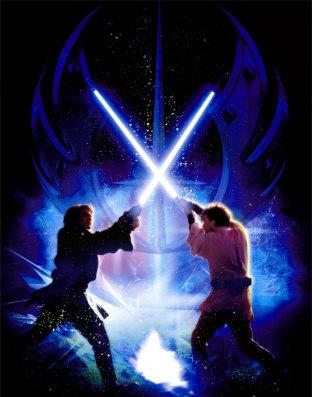 Welcome to the Jedi vs Sith Wiki! We are slowly growing, and will include tons of pages for the RPG Jedi vs Sith. We are slowly growing. Once we have some articles in place, we will make some new links here. We must thank wookiepedia, because some of our many cool articles come from it, or have been edited here. Thank you wookipedia!
Cool Links
Ad blocker interference detected!
Wikia is a free-to-use site that makes money from advertising. We have a modified experience for viewers using ad blockers

Wikia is not accessible if you've made further modifications. Remove the custom ad blocker rule(s) and the page will load as expected.